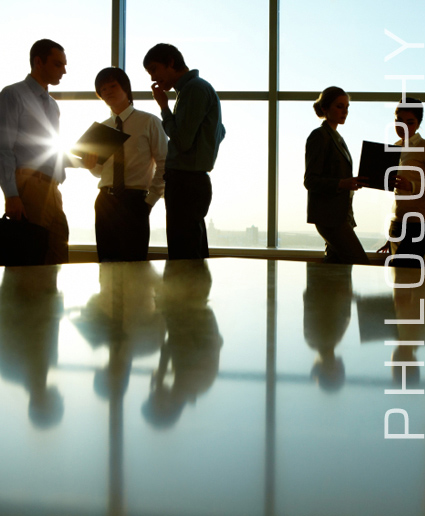 Philosophy
To conduct personnel consulting in a most successful and professional way, one needs in-depth know-how of
the demands in the respective company,
the sector and markets,
the general economic situation,
as well as the performance profile and the personality of potential candidates.
Therefore, for MMC not only the assignment of vacant positions is a core service, but also profound consulting. We speak the language of our clients. By our own engagement in the logistics business in sales and operations the prerequisites and demands in the respective jobs are well familiar to us.
The clients can count on our record – for example when it comes to match the prerequisites of a position with the profile of the ideal applicant. MMC benefits of an extended network and best contacts on executive and technical level.
In our work we strive to act with utmost efficiency and commitment. This goes for both sides: with regard to our clients as well as to potential applicants. Discretion, straightforwardness and transparency is what these relations are about.